We are still migrating content to our new website. Looking for document or information that you can not find here, please go to the old website.
Brief History of the Ministry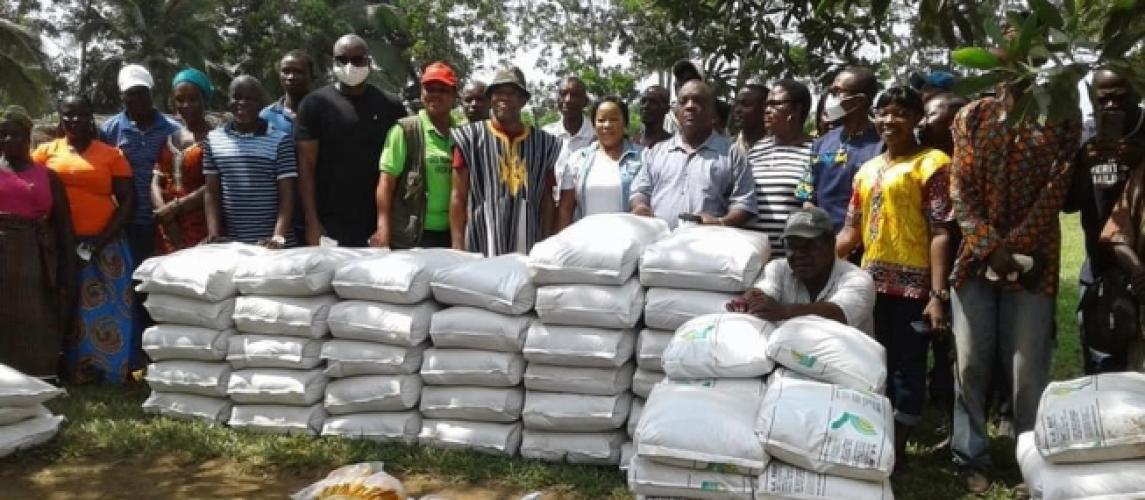 MOA
The Ministry of Agriculture was established by an Act of the Liberia Legislature on May 11, 1972.  The 1972 Act repealed the 1964 law which created by the then Department of Agriculture (DOA) and assigned specific responsibilities to develop the Liberian agricultural sector.