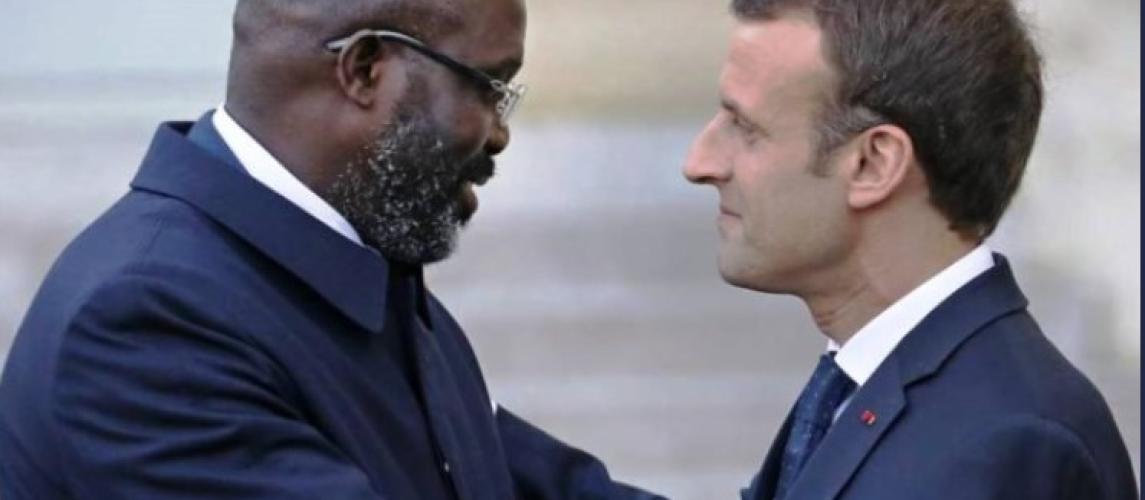 Vote Of Confidence!!! France Says New Program Underway To Revive Liberia's Rice Sector
OTE OF CONFIDENCE!!! FRANCE SAYS NEW PROGRAM UNDERWAY TO REVIVE LIBERIA'S RICE SECTOR
The Government of the French Republic, through its Embassy near Monrovia, says its state development agency, Agence française de développement (AFD) is working on new program for Liberia's agriculture sector - the revival of rice program.
France Ambassador to Liberia, H.E. Mr. Michaël Roux, told a gathering of Liberian dignitaries and private sector actors on Thursday during the French Independence Day's program that his country remains a partner to Liberia.
"Indeed, France is not only a political partner, but also a development partner of Liberia, fully supporting
the national strategy of the PAPD. AFD's action
extends to urban development and rural development. New projects are coming for the revival of the rice
sector and for the protection of forests and biodiversity", Ambassador Roux said.
"For couple of months now, the Ministry of Agriculture Liberia - MOA Liberia has been working with AFD to tailor support for Liberia's agriculture sector and this pronouncement is indicative of the importance France attaches to its ties with Liberia. We are grateful to President George Manneh Weah, the Government and People of France for this new project which is a vote of confidence for Liberia", Agriculture Minister Jeanine Cooper excitingly noted.